Featured Blogs
---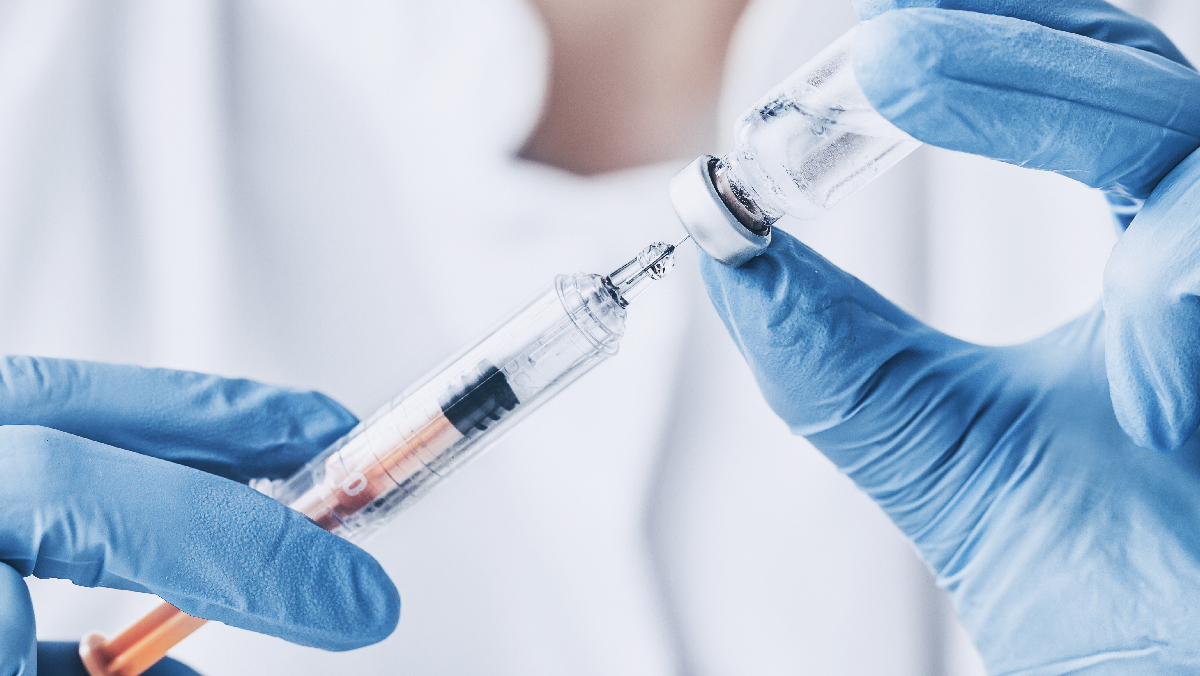 Managing COVID-19 Vaccine Administration
400 million COVID-19 vaccine doses are on order and more are needed to accommodate the 329 million p ...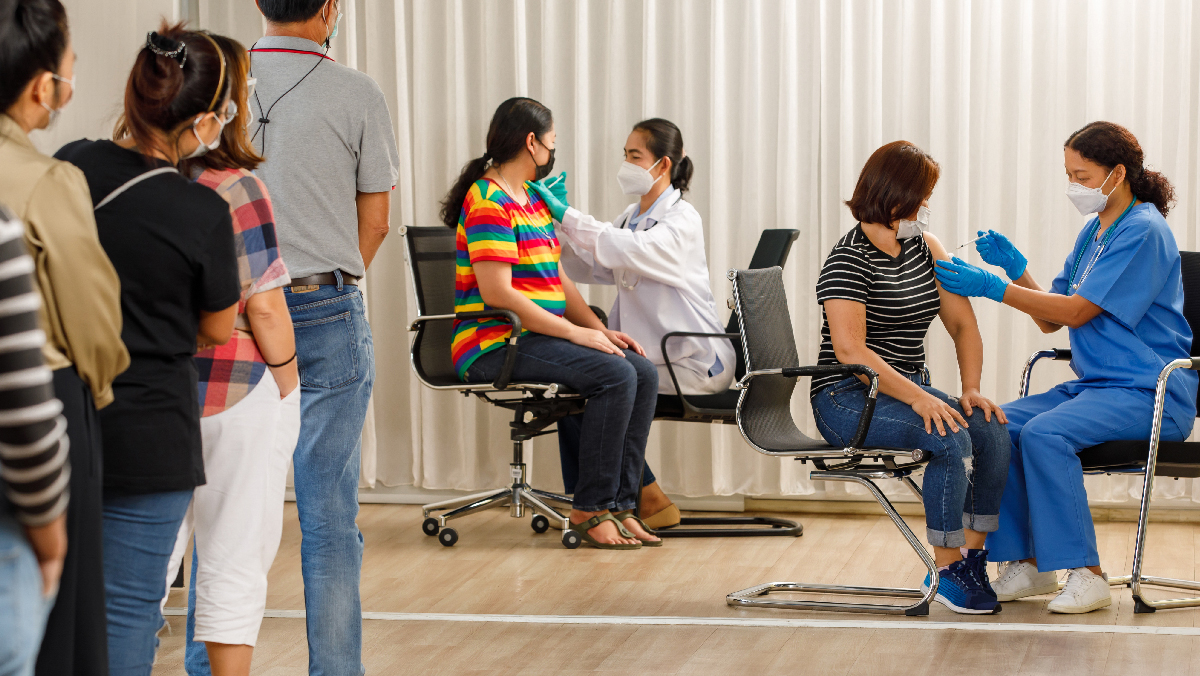 Managing the COVID-19 Patient Workflow
Will administering the COVID-19 vaccines to over 200 million Americans require the crowd control you ...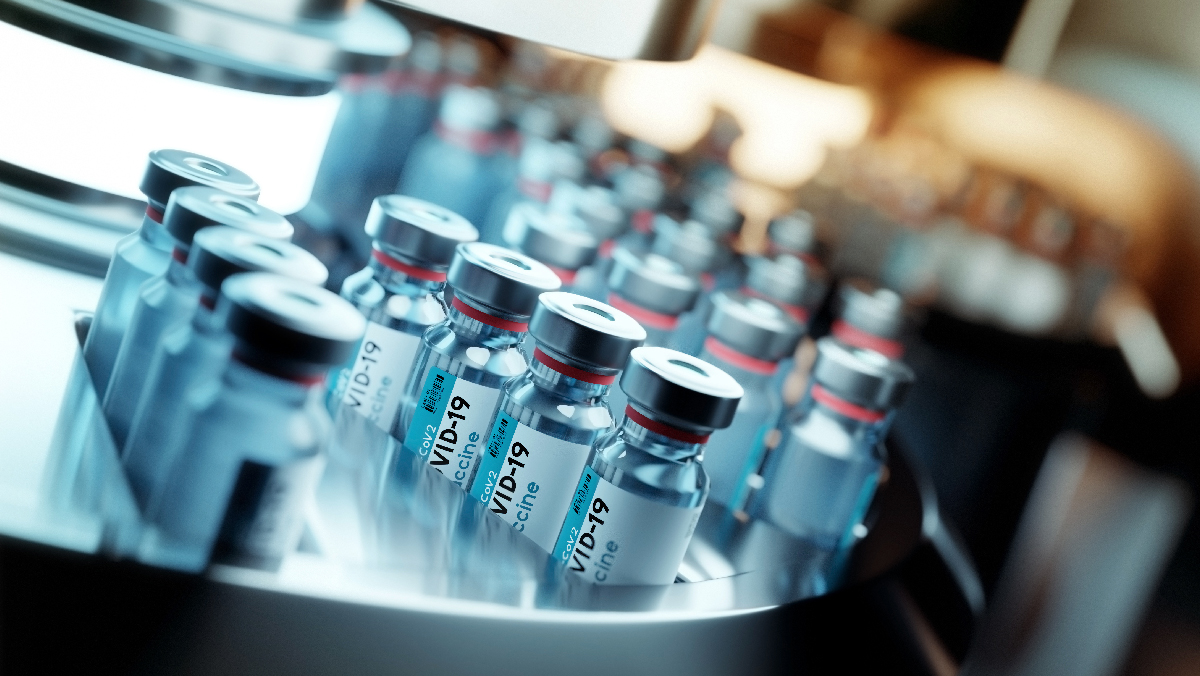 COVID-19 Vaccine Storage Tips
Since last March, COVID-19 has created a series of ongoing challenges for healthcare providers. Fort ...