Business
Linerless Labels
---
What Are Linerless Labels?
A linerless label is exactly what the name implies, a label without the liner. Although they function like a conventional label, a special release coating allows linerless labels to be wound over each other without sticking. Warehouse and distribution operations, quick serve, fast casual and full-service restaurants, grocery stores and more use linerless labels to increase efficiencies, reduce environmental impact and save money.
Common Types Of Linerless Labels

Linerless labels are an eco-friendly and cost-effective solution perfect for warehousing and distribution applications including shipping labels, warning labels, pallet labels and rack labels; deli labels and food service labels in restaurants, grocery stores and more.
Linerless Labels At United Ad Label

United Ad Label produces linerless labels in various sizes and formats. This includes blank direct thermal options and pre-printed versions of our most popular warehouse and shipping labels. Each item is produced using one of two different adhesives. One containing a removable adhesive that can withstand the rigors of shipping yet removes when desired or an ultra-removable adhesive that removes easily from smooth surfaces without leaving a residue. The blank direct thermal labels generate a crisp, clear image making them ideal for printing barcodes, text and more.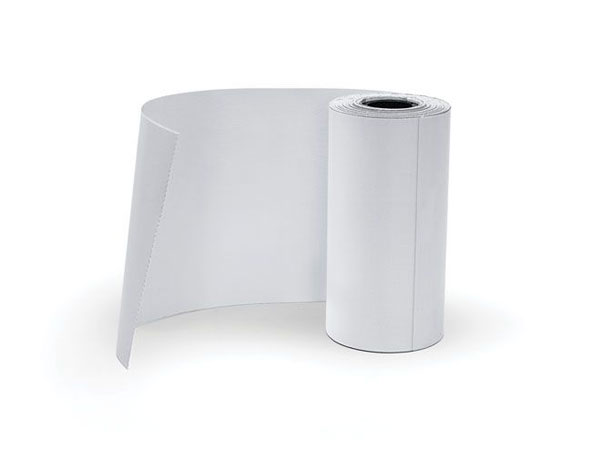 Direct Thermal Linerless Printer Labels
Direct thermal linerless labels are available in numerous sizes and designed to fit the needs of your unique applications and printer requirements.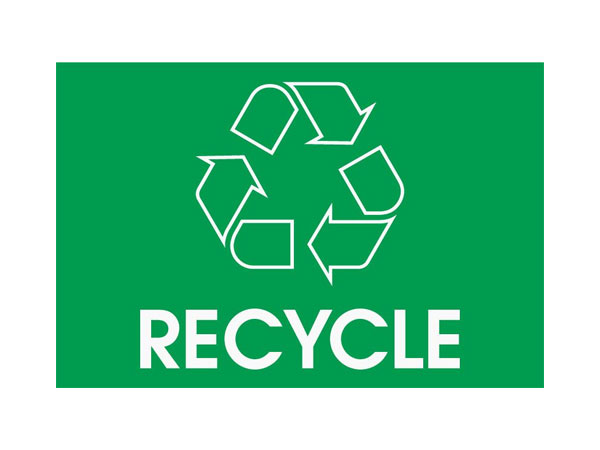 Preprinted Linerless
Preprinted linerless labels contain messages that help guide your staff on how to handle materials properly.