Medication Dispensing Labels
Medication Dispensing Labels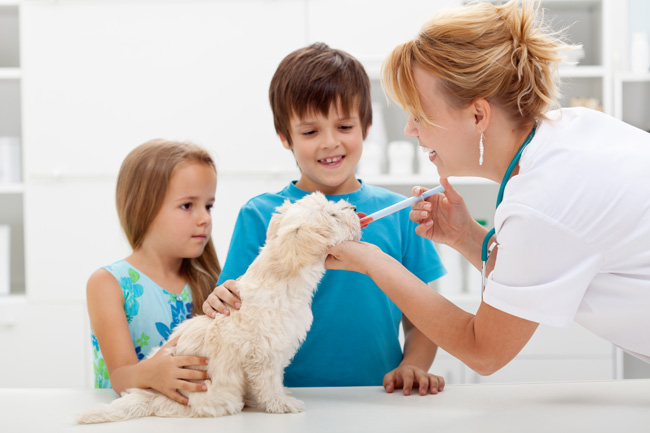 What Are Medication Dispensing Labels?
Medication dispensing labels guide the proper administration and use of medications. Veterinary practices, animal clinics, and more, use medication instruction labels to communicate and guide more effective patient care.
Applications For Medication Dispensing Labels
Medication dispensing labels help the veterinary staff dispense medications safely and accurately. They also assist pet owners, communicating proper storage and care giving, once the pet is at home.
Medication Dispensing Labels At United Ad Label
United Ad Label medication dispensing labels are designed to quickly convey information to the caregiver and pet owner. The flexible paper is easy to use and wraps around small syringes without flagging. Plus, UAL stocks numerous sizes, styles and messages designed to meet staff and patient needs.