Healthcare
Blood Bank Labels
---
What are Blood Bank Labels?
Blood Bank Labels communicate appropriate information regarding uses, dosage, and administration. Placed over a blood bag label and on other medical packages, they inform the medical staff and ensure proper patient care.
Common Blood Bank Label Uses In Healthcare

Blood Bank Labels allow you to clearly identify blood types, antigen testing, cord blood and more. They are also used to identify the contents of storage bottles, sample vials and sealable tubes.
Blood Bank Labels At United Ad Label

United Ad Label Blood Bank Labels are FDA compliant and meet the standards set forth by AABB and ICCBBA for label printing. Numerous sizes, messages and the fluorescent colors call attention to special information that can't be missed. In addition, if your application calls for a custom label, UAL makes it easy to design, proof, price and order your label online or from our customer service team.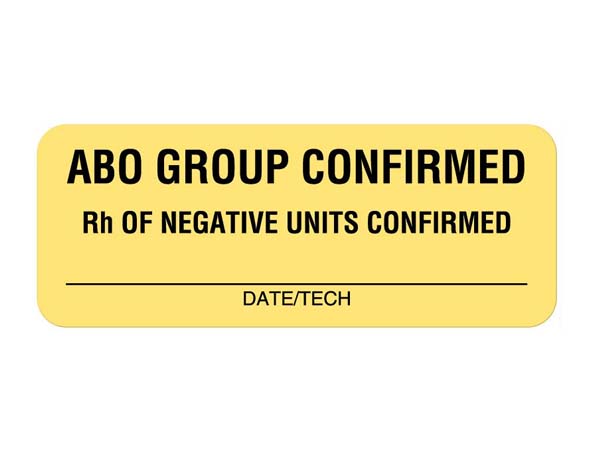 Blood Bank Communication Labels
Blood bank communication labels, including antigen testing labels, make it clear to your staff what is in the bag or syringe.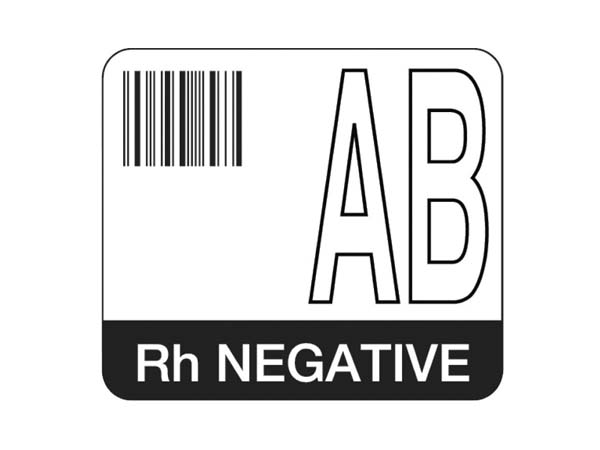 Codabar Labels
Codabar labels conform to CFR 175.105 specifications and are designed for applications like managing blood banks where serial numbers are required.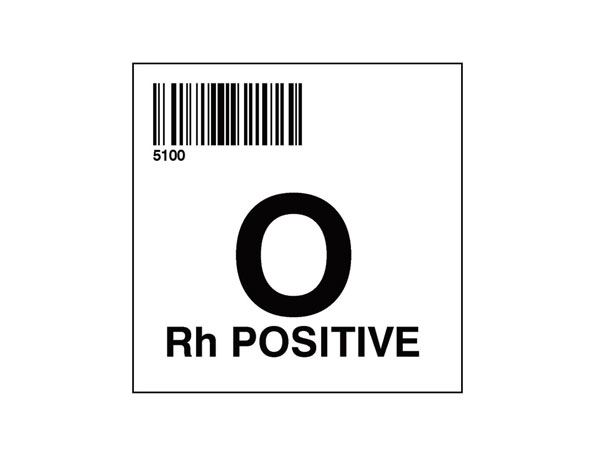 ISBT 128 Blood Bank Labels
ISBT 128 blood bank labels are the global standard for processing human blood, tissue and organ products across different health systems.