Business
Office Labels & Supplies
---
What Are Office Labels And Supplies?
Office labels and supplies help keep your practice organized. Many businesses use office labels and supplies to manage records and retrieve information quickly and reliably.
Common Office Labels And Supplies Uses In Businesses

Office labels and supplies make it easy to track client records, purchase transactions, legal documents, staff information and more. They help ensure that key information is reviewed, added and amended to prevent mistakes and unnecessary delays.
Office Labels And Supplies At United Ad Label

United Ad Label office labels and supplies make it easy to color-code and flag items for effective follow up. They come in blank formats that allow you to write or type a specific message as well as preprinted formats with dozens of standard instructions. Plus, if you use multiple flag stickers, the UAL label dispensers help keep you organized.
Types of Office Labels and Supplies
View All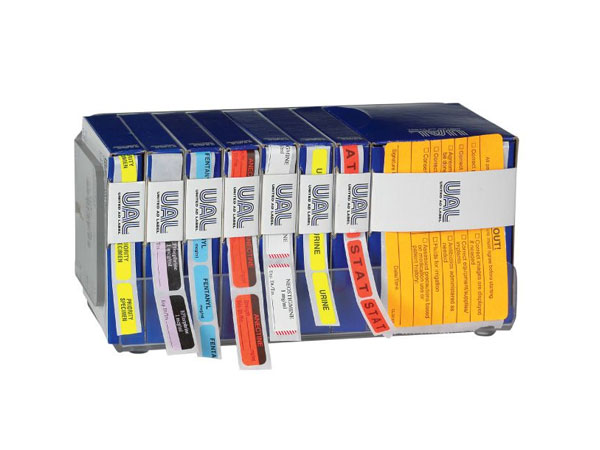 Dispensers & Accessories
Dispensers and accessories hold tapes for easy applications and protect contents from dust and other particles.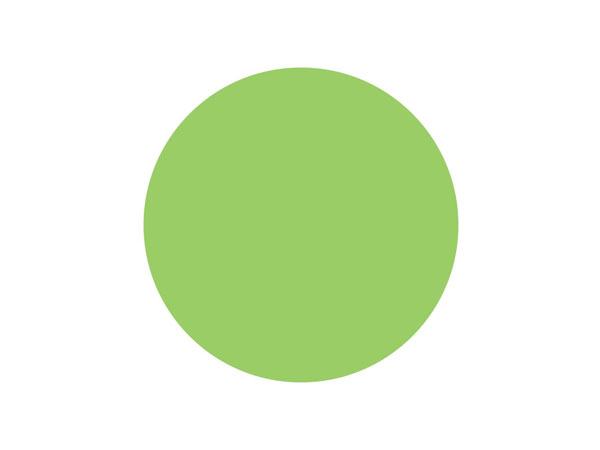 Flags/Color Coding Labels
Flags/color coding labels help you keep track of important documents and files. They come in various styles, including blank flags and message flags.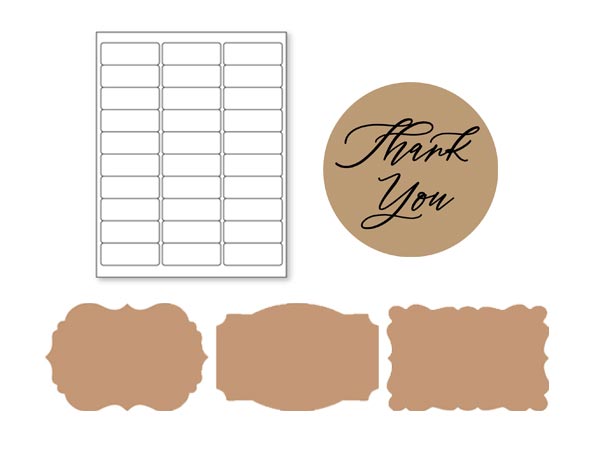 Shop & Ship Labels
Our crafty labels are the perfect way to elevate your brand, showcase your products, and make our popular e-commerce labels for shipping and distribution a breeze. Click here to see some creative ideas on how to use these labels.