What Are Laboratory Labels?
Laboratory labels help veterinary professionals identify and track laboratory samples, and communicate effectively throughout a veterinary practice or animal hospital.
Common Laboratory Label Uses For Veterinary Practices

Laboratory labels increase the ease and accuracy of record keeping. They are used to document heartworm testing, urinalysis, blood testing and more.
Laboratory Labels At United Ad Label

United Ad Label laboratory labels come in a variety of styles that fit the needs of your practice. Our safety labels include GHS formats that meet OSHA standards for labeling chemicals and reagents. In addition, if you need an item different from the laboratory labels in stock, UAL offers cost effective custom label options.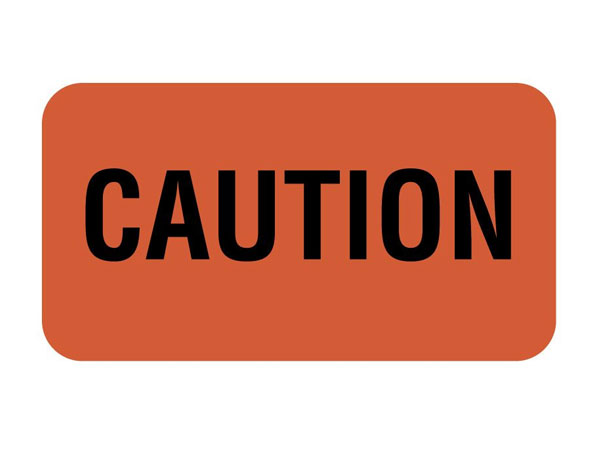 Caution Labels
Caution labels contain pictures and descriptions that make it easy to label secondary containers with information required by OSHA.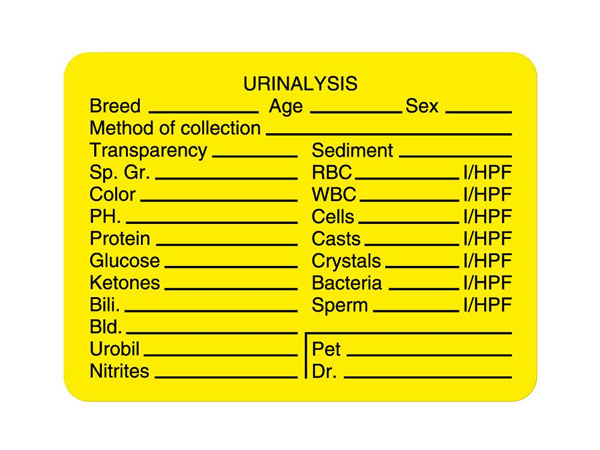 Testing Labels
Testing labels increase the ease and accuracy of record keeping making it easy to compare test results.