RFID Tags and Labels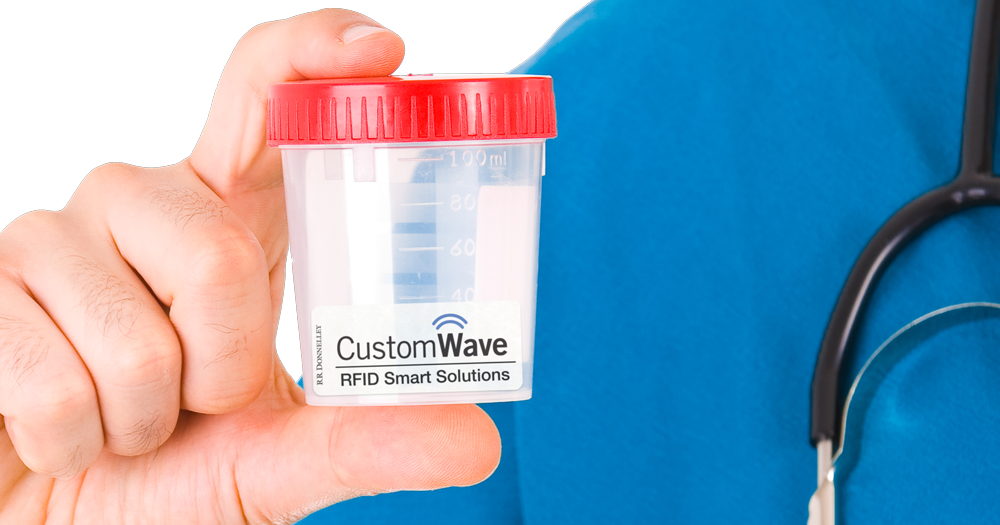 With radio-frequency identification, also known as RFID, labels and tags are attached to objects which can then collect data and store it to a tracking system. RFID tags and labels are used in a variety of industries including retail, healthcare, agriculture, data management, and more. UAL's cutting edge RFID technology is more environmentally-friendly than traditional RFID solutions because our antennas aren't chemically etched. We put the antennas and chips directly onto the RFID labels eliminating plastic inlay substrates and caustic chemicals.
In addition, we also offer complete RFID label customization leveraging decades of experience developing imaging technologies and proprietary materials. Our Printed Electronics platform enables RFID solutions that were previously not practical with traditional RFID manufacturing techniques. View Custom Options
There are no products matching the selection.