Supply Chain Solutions
Ready Stock Supply Programs
---
More Than 4,500 Products in Our Warehouses
The pandemic created a new reality for everyone – especially healthcare. Not only do you need to worry about your daily workflow, but disruptions in the supply chain and personnel shortages have added new stresses to our industry. UAL understands and we are committed to helping alleviate some of those stresses.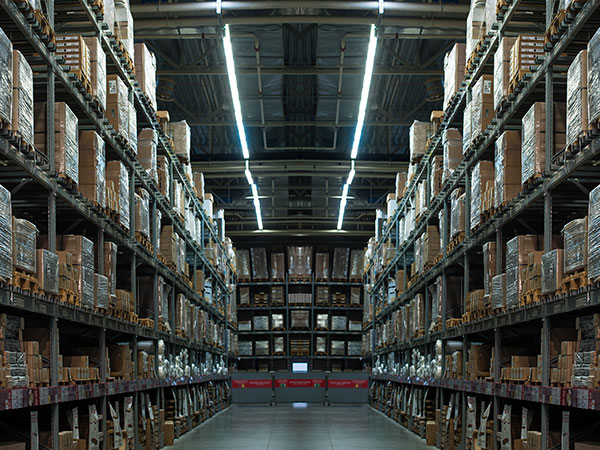 We stock more than 4,500 products in our warehouses, ready to ship quickly. Because we are part of RRD, one of the world's largest printers, we are able to quickly adapt to changing environments such as material shortages and supply chain disruptions, and leverage our buying power to keep products in stock.
Advance Stock Allotment Program (ASAP)Reserve your annual volume of stock product and qualify for volume discounts. Pre-schedule the shipments throughout the year and we will bill as it's shipped. You conserve storage space while enjoying volume pricing.
CSP – Custom Storage Program We produce several months' worth of your custom products and store them in our warehouses. You save on shipping costs,get volume pricing and save space in your facility.
LEAN – Label Economic AnalysisBe ready with a backup in case your current supplier cannot meet your needs. Let our label experts analyze your current purchases and recommend comparable UAL brand products.