What Is A Multi-Version Label?
Multi-version labeling is a marketing and manufacturing technique that combines the benefits of variable information and short-run production with lower unit costs typical of long-run manufacturing, reducing the time it takes to manage multiple SKUs while elevating the brand value of the label.
Here is an example. A producer of jellies has 20 different flavors. Although the product brand design is the same for all 20 flavors, each label is different containing the unique flavor, item information, nutrition details and more. A multi-version label simplifies this process. It allows you to design a master version containing the common elements for all 20 flavors and then copy to create a new version by simply editing the variable elements. This saves design time, ensures each SKU has a consistent look and feel, and lowers overall costs.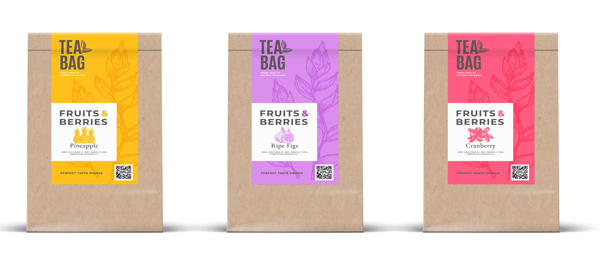 Multi-Version Label Applications

Applications include: Wine, Spirits & Craft Beer, Food & Beverage, Household Products, Bath & Beauty, CBD & Cannabis
Multi-Version Labeling Vs. Variable Data Printing

Multi-version labeling and variable data printing are similar techniques but use different inputs to produce the end product. For example, variable data printing uses the same layout and design throughout the entire run with a blank area where variable information, such as names, messages and more, is printed. Variable data printing requires a digital design file and a spreadsheet or database file for the variable data.

Multi-version labeling allows you to vary the images used on a preset design. These labels print from a digital file that contains each label's individual artwork.
Multi-Version Labels At United Ad Labels

With more than 60 years of experience serving consumer product organizations, a nationwide network of label manufacturing facilities and an unmatched array of print technologies, UAL delivers economical, high-quality multi-version labels in quantities as low as 500. Our strong supplier relationships and quick turnaround production workflows ensure you get the labels you need to timely and effectively market your products.