Quality Control Labels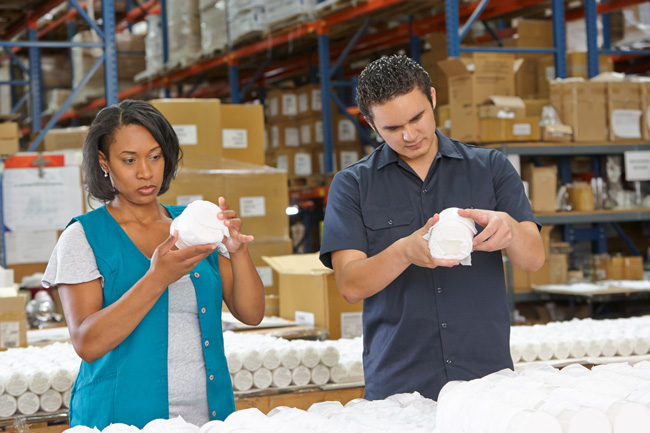 What Are Quality Control Labels?
Quality control labels help you track inventory and determine if specifications were met for raw materials, finished goods and equipment. Healthcare services, manufacturers, distribution companies and more use quality control labels in their operation.
Quality Control Label Uses
Quality control labels document dated inventory, medications, equipment, instruments, charts and more. They help identify products that are tested and approved, or rejected, to ensure only the items that meet standards are used or shipped out.
Quality Control Labels At United Ad Label
United Ad Label quality control labels are available in numerous colors, sizes and adhesives to fit the needs of your application. Our colorful paper tape is perfect for lean and six sigma applications. It is latex impregnated for extra strength and durability and, you can write on it with pencil, pen or permanent marker. Quality control labels are in stock and available for immediate shipment.