RFID Labels & Tags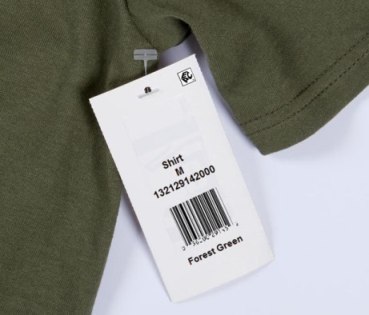 Whether simple or complex, whatever your application or environment, RR Donnelley offers smart label technology that revolutionizes performance for the deep real-time insights into your business you need to be successful. Stock tags and labels with this cutting-edge technology are more environmentally-friendly than traditional RFID because our antennas aren't chemically etched. We put the antennas and chips directly onto the labels eliminating plastic inlay substrates and caustic chemicals.
In addition, we also offer complete customization leveraging decades of experience developing imaging technologies and proprietary materials. Our Printed Electronics platform enables RFID solutions that were previously not practical with traditional RFID manufacturing techniques. View Custom Options
There are no products matching the selection.