10 Facts About Healthcare Labels
Here are 10 facts about healthcare labels that may change your opinion about their importance.
1

Labels are part of different contracts

Labels can often be a segment of different supply chain responsibilities and contracts. For example, a hospital may have:
A label contract
An office supply contract
A forms or printed materials contract
A wristband contract
Each contract includes different types of labels that may appear insignificant when evaluated individually but represent expenditures that are significantly greater when combined.
2

There are typically between 7 to 15 different suppliers of labels for hospitals

This includes contract vendors in the various categories listed above and non-contracted suppliers that operate outside of supply chain guidance.
3

Tail spend can be a big spend

Tail spend categories, like labels, can represent a cost savings opportunity. For example, fewer vendors mean fewer purchase orders, fewer invoices, and the opportunity for summary billing which can reduce staff processing time and result in better payment terms.
4

A good way to estimate label spend

When considering the total label expenditure at a hospital or health care facility, $250 per bed is a good measuring stick to use. In a health system with multiple facilities, the dollars can easily exceed $1,000,000.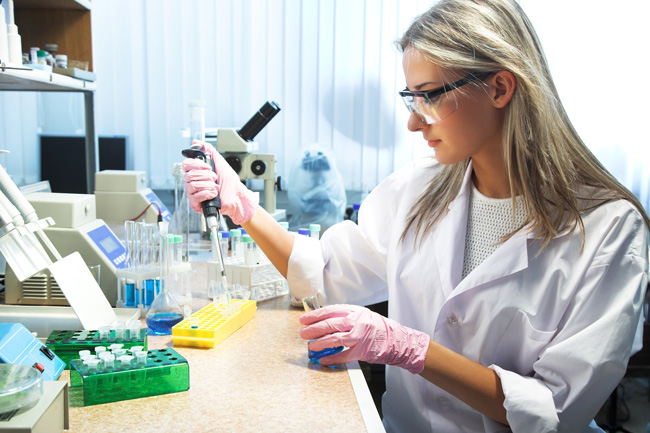 5

The department with the biggest label spend

Because of the number of labels used and the more expensive types of materials required for cold temperature storage, sterilization and more, the lab is the department that typically spends the most on labels.
6

Adhesives impact patient safety and productivity

Adhesive selection can have a profound impact on patient safety and staff productivity. The wrong adhesive can cause labels to fall off of vials, IV lines, medication dispensing devices and more, which can create extra work for the clinical staff and put patients at risk.
7

Not all labels are created equal

The labels contained in office supply contracts often don't contain the adhesives required for lab, pharmacy and bio-engineering applications. For example, a simple permanent adhesive label works perfectly when the end-use application is an envelope or file folder label. But, when it's a label used on a test tube, the wrong adhesive may cause the label to flag and trigger issues during lab testing.
8

The standard label ordering and inventory process is not standard

The label ordering and inventorying process varies widely from facility to facility. Some label suppliers have manufacturing and distribution locations that allow a health system to order just-in-time and minimize onsite inventory. Approximately 50% of hospitals use internal purchasing systems to execute purchases. This allows them to leverage contract pricing and GPO rebates. But, because of their low unit cost, many organizations allow departments to purchase labels using p-cards which can result in duplicate purchases and overspending.
9

Labels improve compliance

Compliance and Risk Management departments are often responsible for recommending medication labels, flag labels, GHS labels and more, to help ensure the hospital meets CMS and TJC guidelines.
10

Labels hidden costs

There are significant hidden costs associated with using labels. For example, a nurse may spend a few minutes applying a medication label to IV lines, wristbands and charts to ensure proper patient care. But, when a label doesn't work properly, the time and expense can increase dramatically. Take a label that doesn't adhere properly to a medication prepared in the pharmacy. It forces a pharmacy tech to reconfirm or refill the medication and then reprint and apply the label. The extra time spent by an expensive resource can push the actual label cost from pennies to tens of dollars apiece. But if medications need replacing, the costs increase exponentially.
United Ad Label
UAL's complete stock and custom label product offering, combined with an in-depth knowledge of hospital processes, procedures and protocols, allow us to standardize items, reduce SKUs, and reduce costs while enhancing error prevention and improving clinical outcomes. Contact us to learn more about our services.