Featured Blogs
---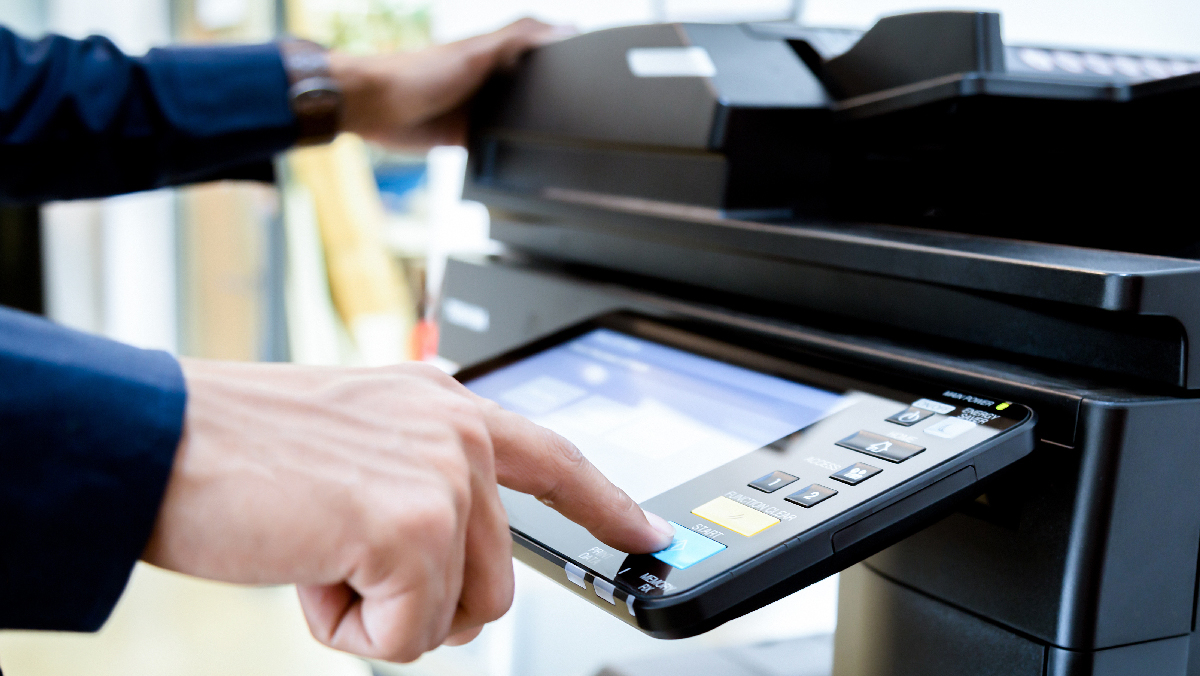 Should I Use My Desktop Printer To Produce A Custom Label?
Companies like UAL stock hundreds of items designed for the unique applications found in healthcare, ...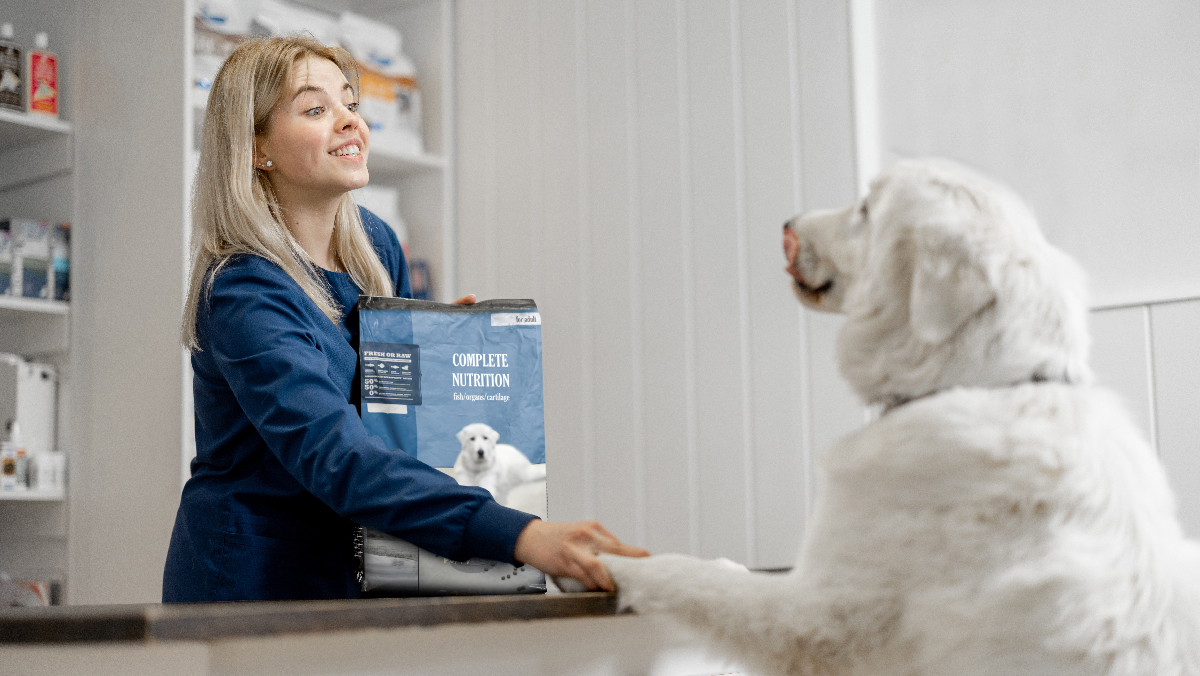 Veterinary Labels Enhance Veterinary Practice Communication And Productivity
Communication is at the heart of providing high-quality medical care for pets at any practice. Plus, ...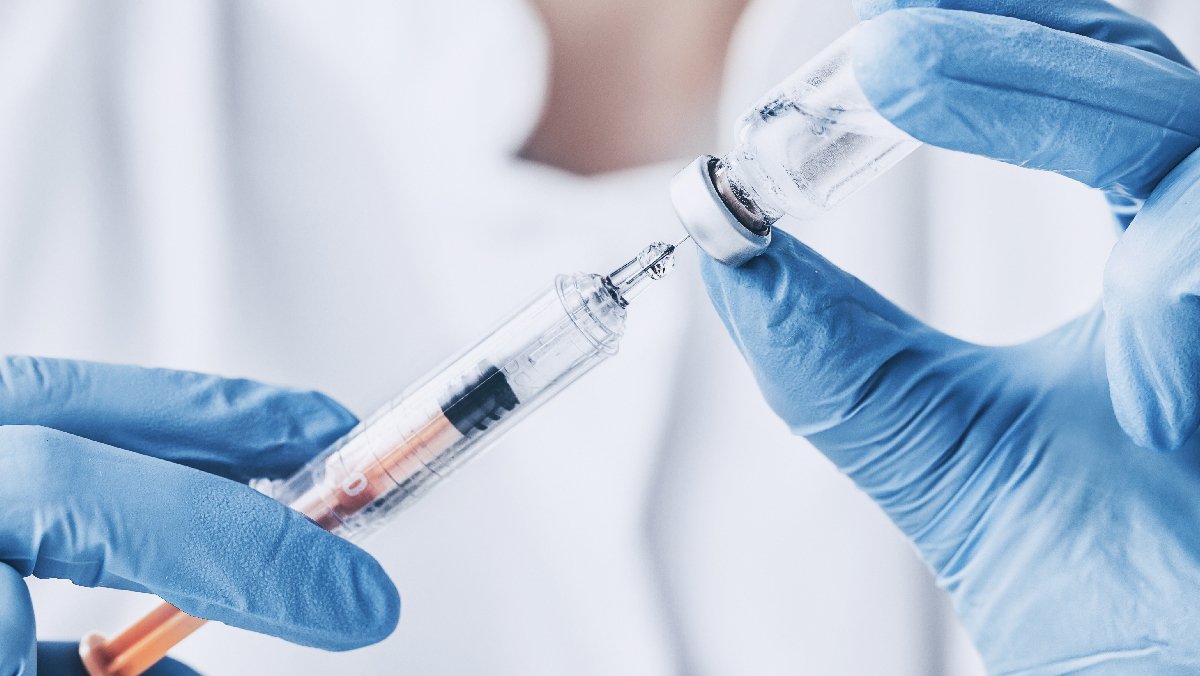 6 COVID-19 Vaccine Administration Errors
With 44 million vaccines administered and numbers trending steadily upward, the COVID-19 vaccination ...