Featured Blogs
---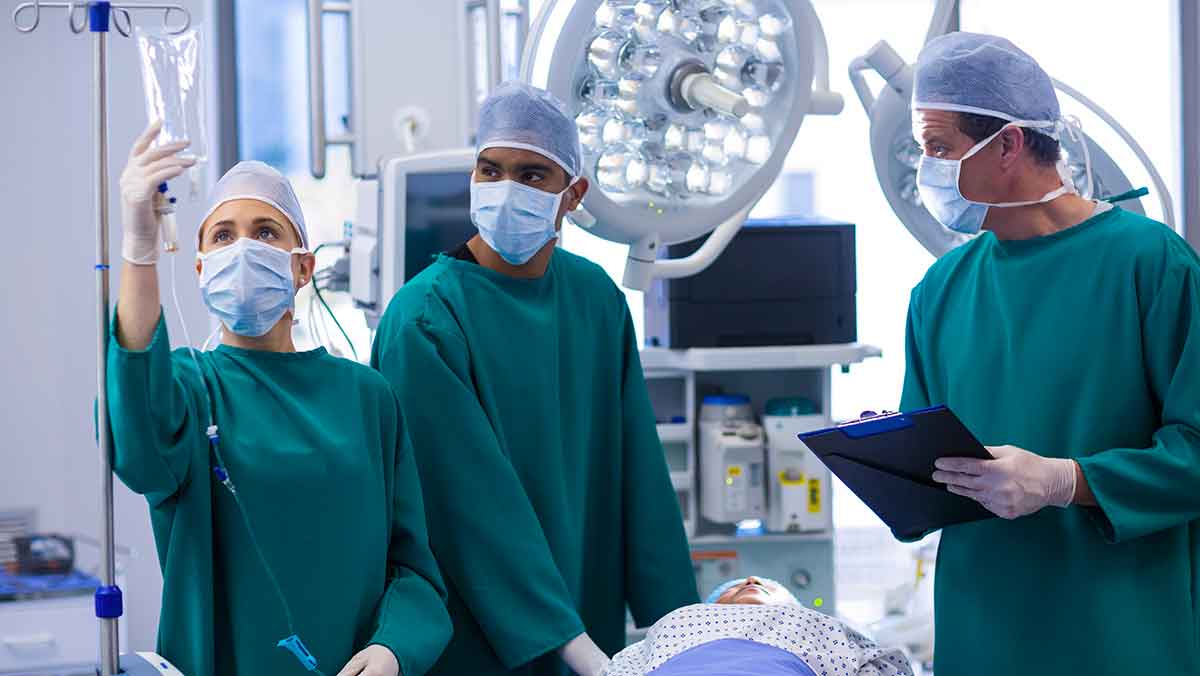 The Importance Of Quality Anesthesia Labels
An average of at least one error per day. That's what the Institute of Medicine estimated that hos ...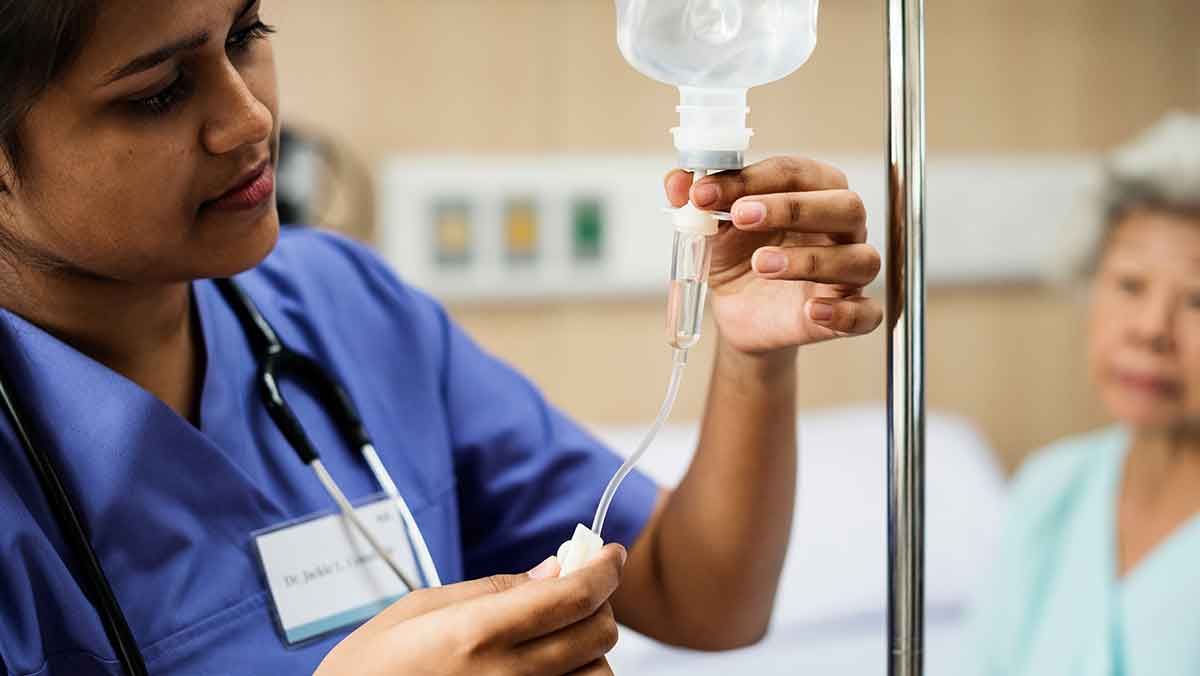 How Medical Labels are Improving Patient Safety and Quality of Care
In 1999 the Institute of Medicine published a pioneering report, To Err Is Human: Building A Safer H ...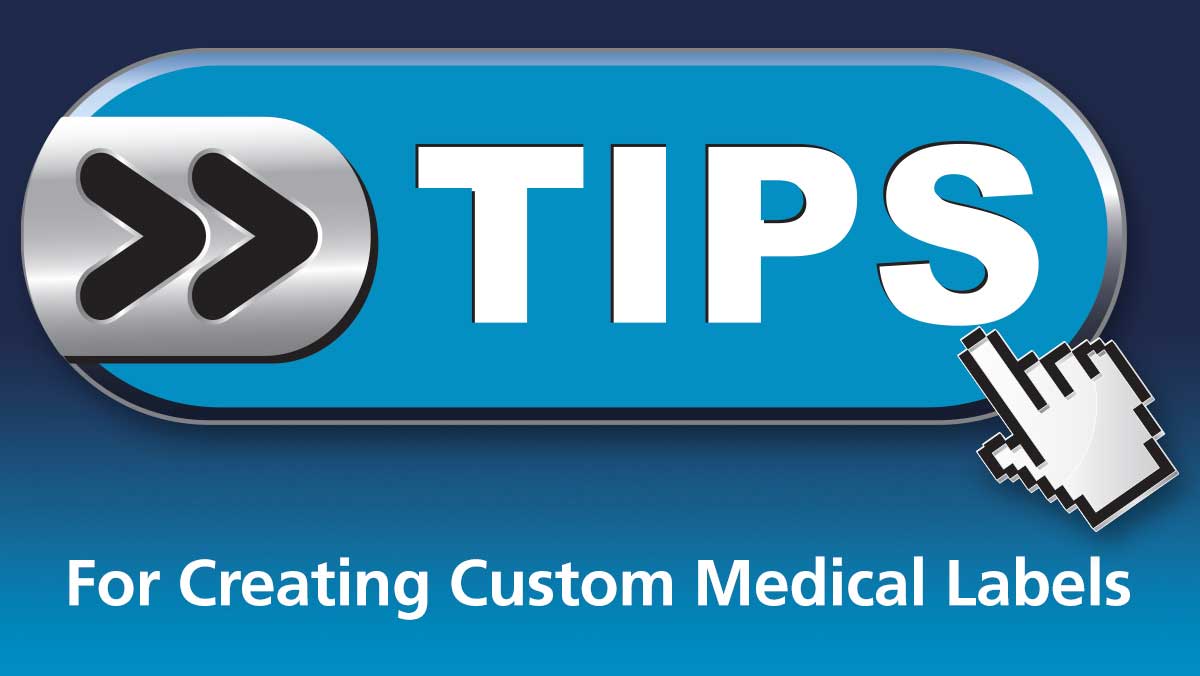 Tips For Creating Custom Medical Labels
Consumer brand companies employ high-end designers to create product labels that stand out on the re ...